Koh Samet is an Island and national park with beautiful beaches and clear water. It is an international tourist destination and the whole year frequently visited. Find out more: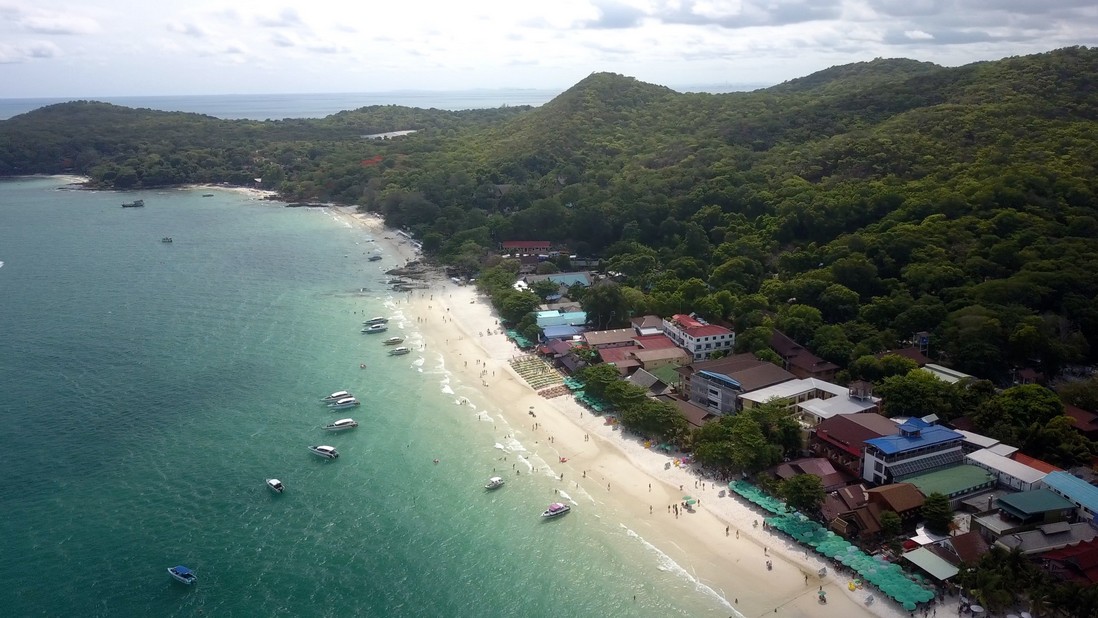 1 Km outside of Ban Phe (direction east) starts the Suan son beach.
A pine forest up to the sea gives this beach a unique atmosphere. The first section of the beach is without shops or restaurants and you can easily find a calm place. After approximately 2 KM restaurants, bars and small shops can be found.
On week days this area is quiet and calm. On weekends or public holidays, this beach is it is a zone of entertainment mainly for residents from Bangkok and surroundings.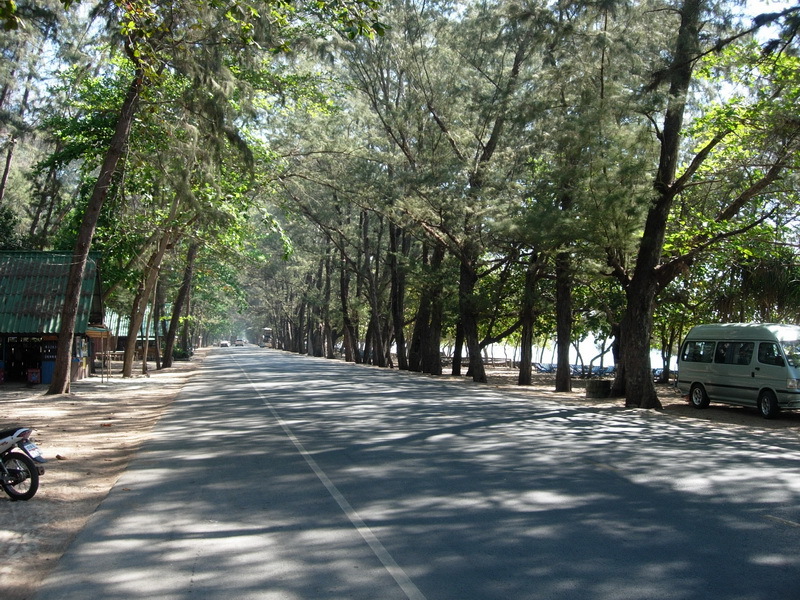 5 Km outside of Ban Phe (direction west) starts Hat maerampung beach and it is one of the most beautiful beaches on the mainland of the Rayong district.
Various hotels and resorts are located close to the beach. Some high condominiums show that this beach is developing.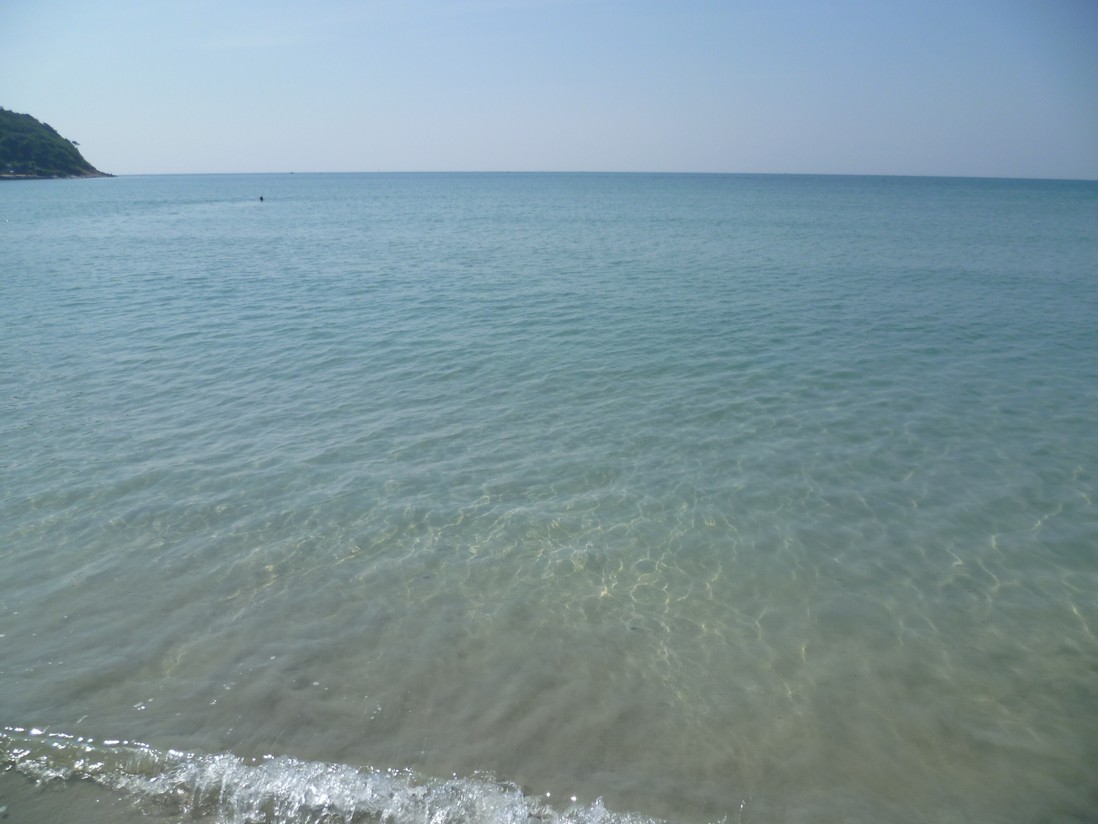 Between Hat Maerampung beach and Ban Phe
Between Hat Maerampung beach and Ban Phe starts already the first part of the
Khao Laem Ya – Mu Ko Samet national park. This hilly part is the 'Khao Laem Ya' of the national park on the mainland and is an
exotic coast with stones and small beaches. There is a camping in this area and it can be
accessed close from the
Hat Maerampung beach.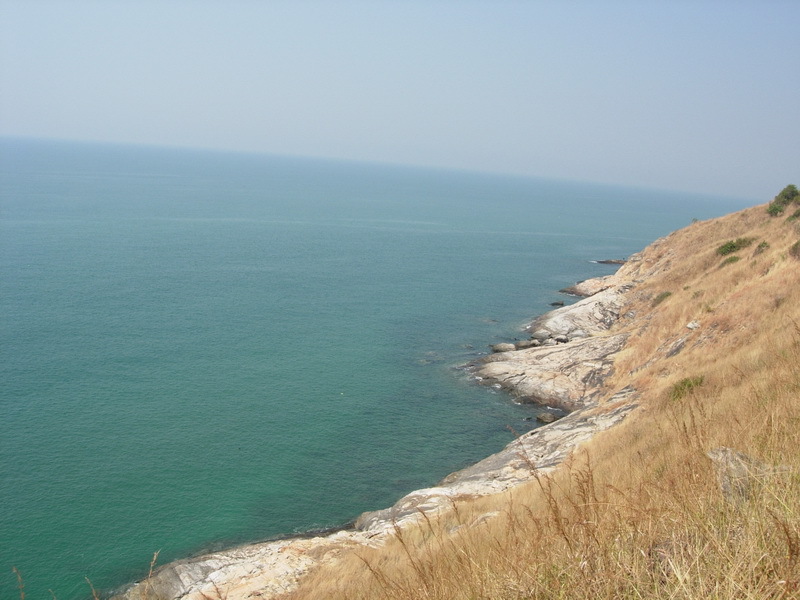 15 Km outside of Ban Phe (direction east) starts the Laem mae phim beach. A clean beach with various seafood and European restaurants.
On this beach there is various development from nordic Europe visitors with secured villages and
condominiums. More informations about real estate can be found here.
Tamnanpar: Funpark, resort & Restaurant
Fun park, swimming pool with sliders, ballon water park, paddle and Cycling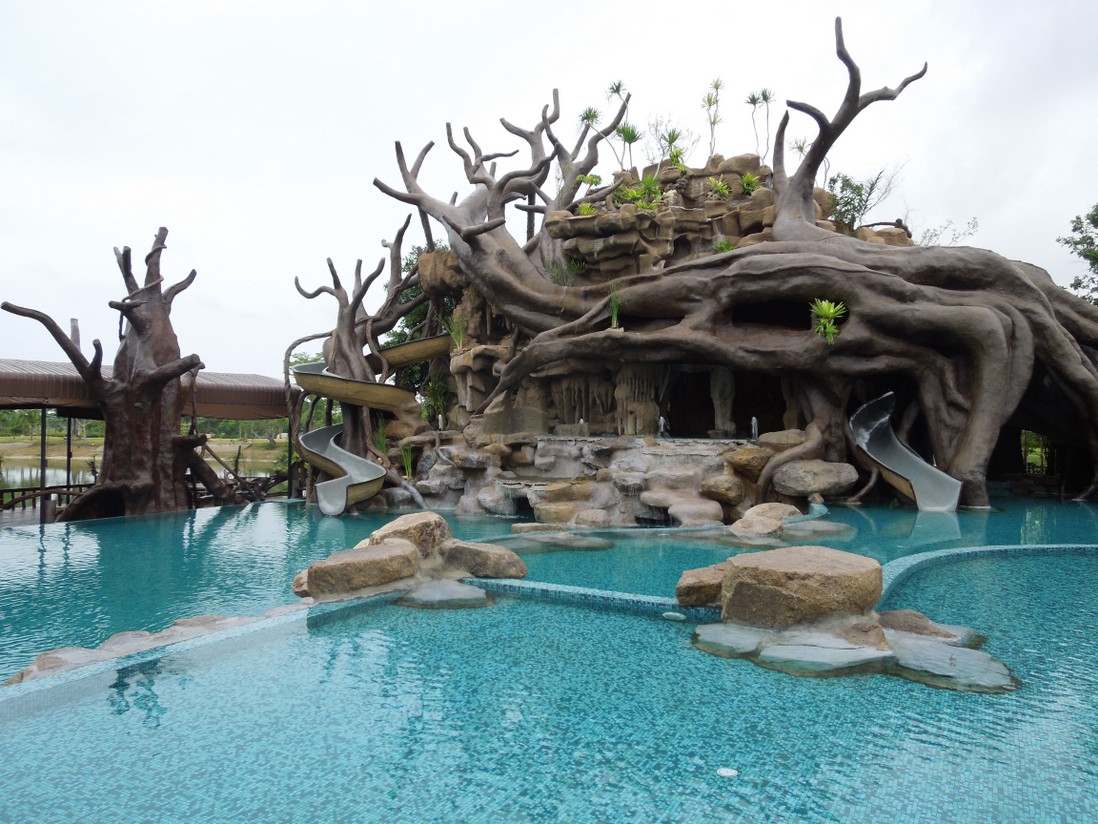 Agrotourism: Suphattra Land
A Fruit paradise with over 20 varieties of local fruits. Enjoy fresh food from self picket samples.
70 Moo 10, Tambon Nong La Lok, Amper Bankai, Rayong 21129. Tel: 038 89 20 48, 089 936 59 33, 083 111 09 84.
Khao Chamao-Khao Wong nationalAgrotourism
National park with tropical rainforest, rivers, fishes, waterfalls and caves.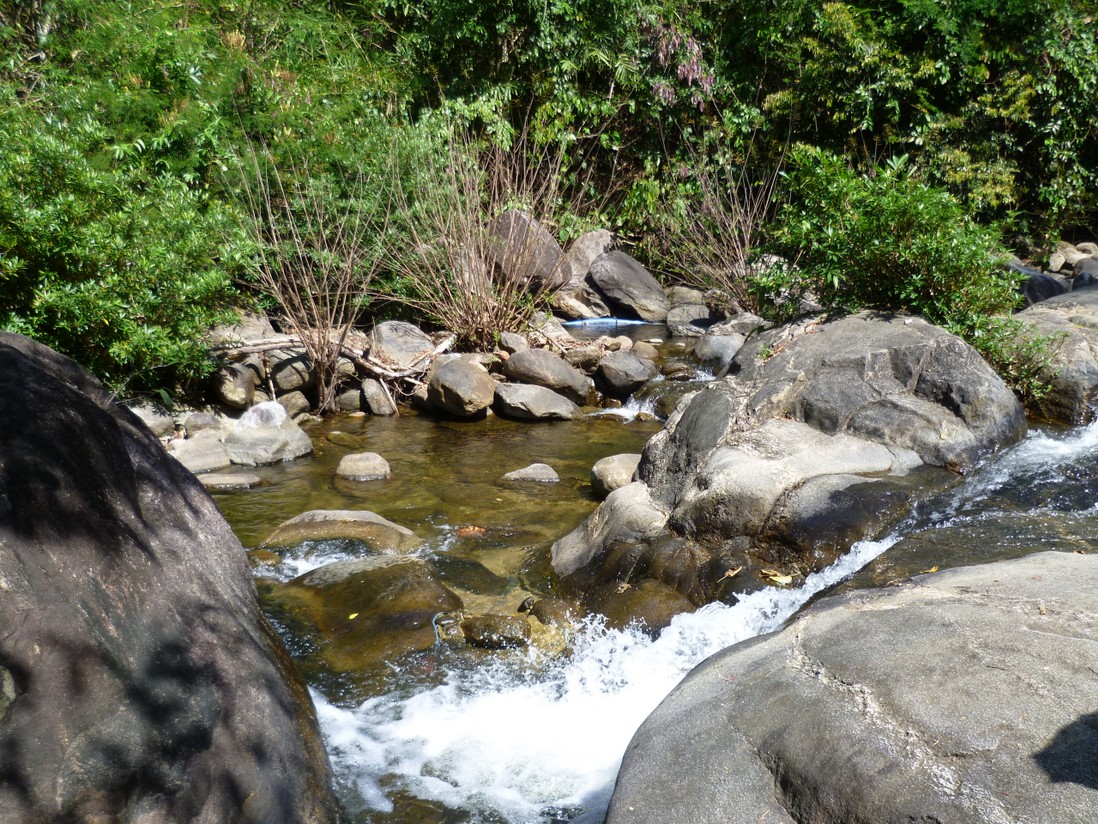 Rayong is connected with the Chonburi district (Pattaya) and has various golf courses.
A basic information platform about Ban Phe & Koh Samet, Rayong, Thailand.